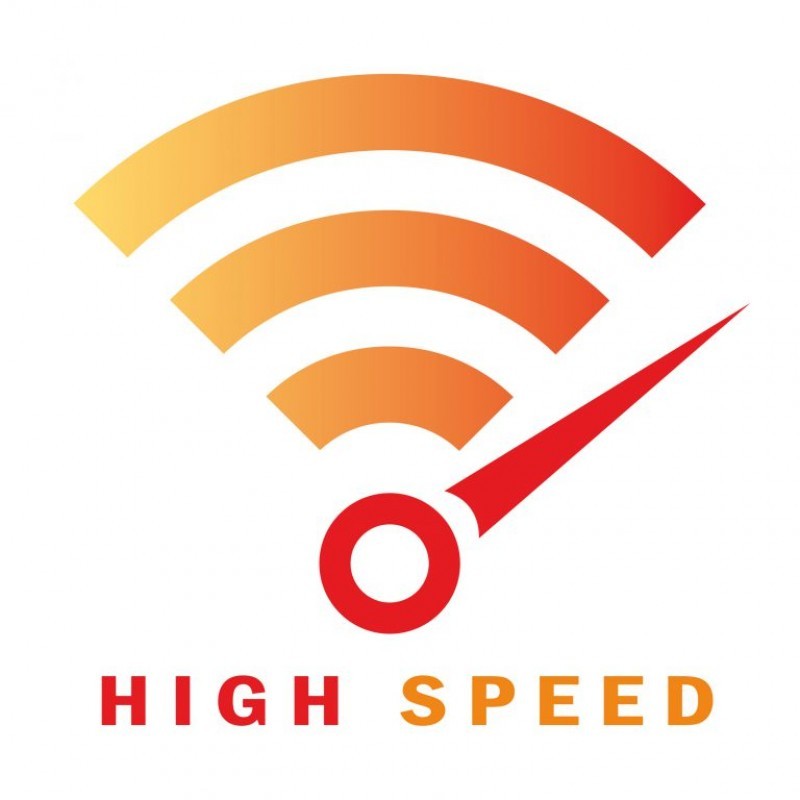 Over lockdown, with more people working from home, the need for good broadband speed and reliability is no longer a nice-to-have, but a MUST have for lots of people.
We've all been there recently. Your kids are watching YouTube videos or gaming, the husband is streaming the football, your daughter is on Facetime with her friends, and you're device is running slower than ever so you are struggling to get any work done. This is why Broadband speed and reliability is more important than ever…
With multiple devices online at any one time including desktop PCs, laptops, smart televisions, iPads and other tablets, smartphones, and the many other technological devices people now have within their homes, a strong and reliable broadband reception in the area can, today, be the deciding factor as to whether or not you choose to live there.
When looking to move, you can check the potential broadband performance in that area yourself – and it's free. There are countless websites offering speed checks and the best deals available, however, don't take the data on the website for granted. For example, it may say 55-70 Mbps on their website, but when you click through it rapidly decreases. So always make sure you go to the broadband providers website directly and, if possible, talk to someone on the phone. Do this early, as once you have signed a contract, they are notoriously difficult to get out of, and usually have hefty early exit fees.
Look for providers that offer a minimum speed guarantee… this protects you from poor speeds and reliability by offering you a get out of jail free card if they fall under a certain speed over a certain period. Very handy if you aren't getting what was promised. Get reviews from local people in regards to who they have their broadband through. You can do this with friends, family and neighbours, but also on local Facebook groups.
Don't just look for speed and reliability though, check their customer service reviews. If you have a problem with your broadband, you're going to want it to get fixed quickly. Some well-known, huge companies have shocking customer service that will leave you wanting to through the router out the door, so as with a lot of things nowadays, it is not as simple as you think to find a new broadband provider, but by following our tips you can ensure you get the best speed and reliability available for your area!